What is ACM at UCSD?
We are the Association for Computing Machinery at UCSD!

We are an inclusive member-first community for all who are interested in the field of computing. We welcome all skill levels and majors!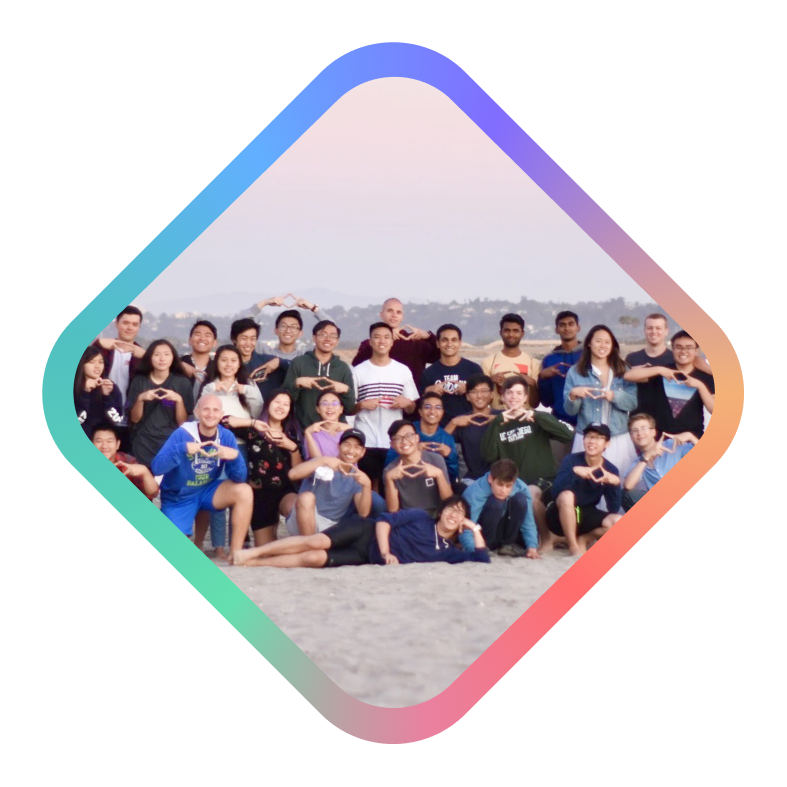 How do I become a member?
Become a member of ACM at UCSD to celebrate your interests with like-minded peers! Just create a free account through the membership portal by clicking on the link below. All skill levels and majors are welcome.
Sign up now!
Meet the Board
President
Vice President Development
Vice President Events
Vice President External
Vice President Membership
Vice President Outreach
Vice President Projects
AI President