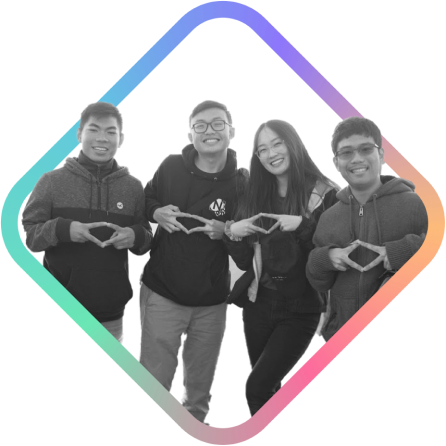 We are UCSD's largest
code +
design +
innovate
community. 
Join us.
ACM at UCSD is an inclusive community of students passionate about technology.
Events
ACM at UCSD hosts 120+ events for our diverse array of students.
Jun 8

6:00 PM - 7:00 PM
Design and Innovation Building 202/208
Jun 10 - Jun 10

11:00 AM - 5:00 PM
Off Campus
See All Events >
Communities
ACM at UCSD consists of 2 orgs that each focus on a specific area of tech.