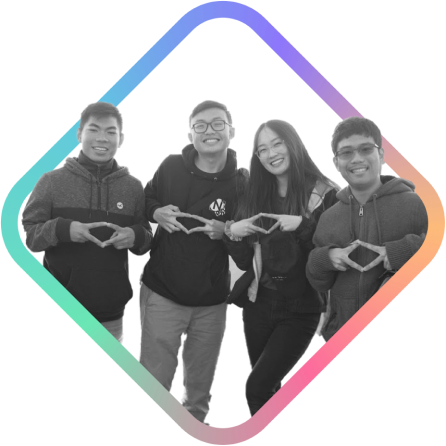 We are UCSD's largest
code +
design +
innovate
community. 
Join us.
ACM at UCSD is an inclusive community of students passionate about technology.
Events
ACM at UCSD hosts 150+ events for our diverse array of students.
No events this week.
Check back later!
See All Events >
Communities
ACM at UCSD consists of 2 orgs that each focus on a specific area of tech.